Accessories for use with the EZ Rig Crane
 ACP-12 Shield. Part Number 101081
This is the complete kit. If you want only the plastic shield (no mounting hardware) order part number 100815.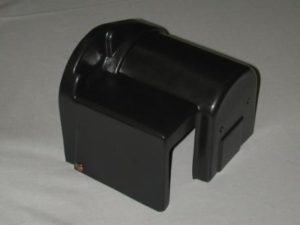 ACP-22 Handle. Part Number 101082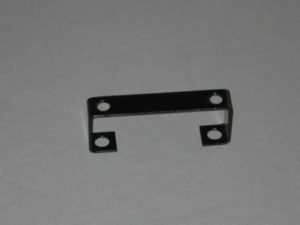 ACP-52 Trolley. Part Number 101083
Rated for 1200 lbs. Side plates are adjustable to accommodate beam widths from 3.5″ to 6″.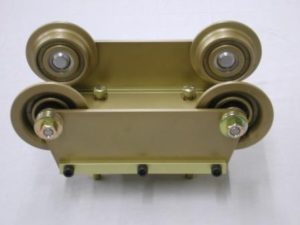 ACP-65 Drum Dividier. Part Number 101084
Allows a second cable to be attached to the drum.
$128.25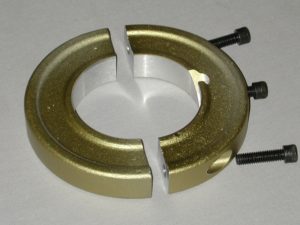 ACP-56 Cable Guard. Part Number 101085
Prevents cable from going over drum flanges.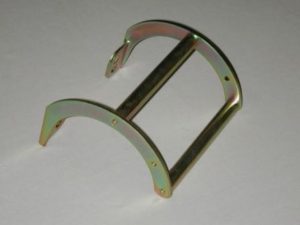 ACP-58 Cable Guard. Part Number 101086